A Note on Clinicals
Clinicals are a large part of graduate school. Students are required to work under close supervision in mental health facilities prior to graduation. Working both in the classroom and in laboratory settings will provide the experience that future clinical psychologists need to be effective professionals in the field.
The Study of Psychology
This ideology of psychology is what surrounds the field of clinical psychology as a whole. This sub-field of psychology provides a wide range of care to patients in both a clinical and private setting. Clinical psychologists work anywhere one might go to get help with mental illnesses. Clinical psychology programs train students in the most effective techniques available so that clinical psychologists can help patients have happy, normal lives.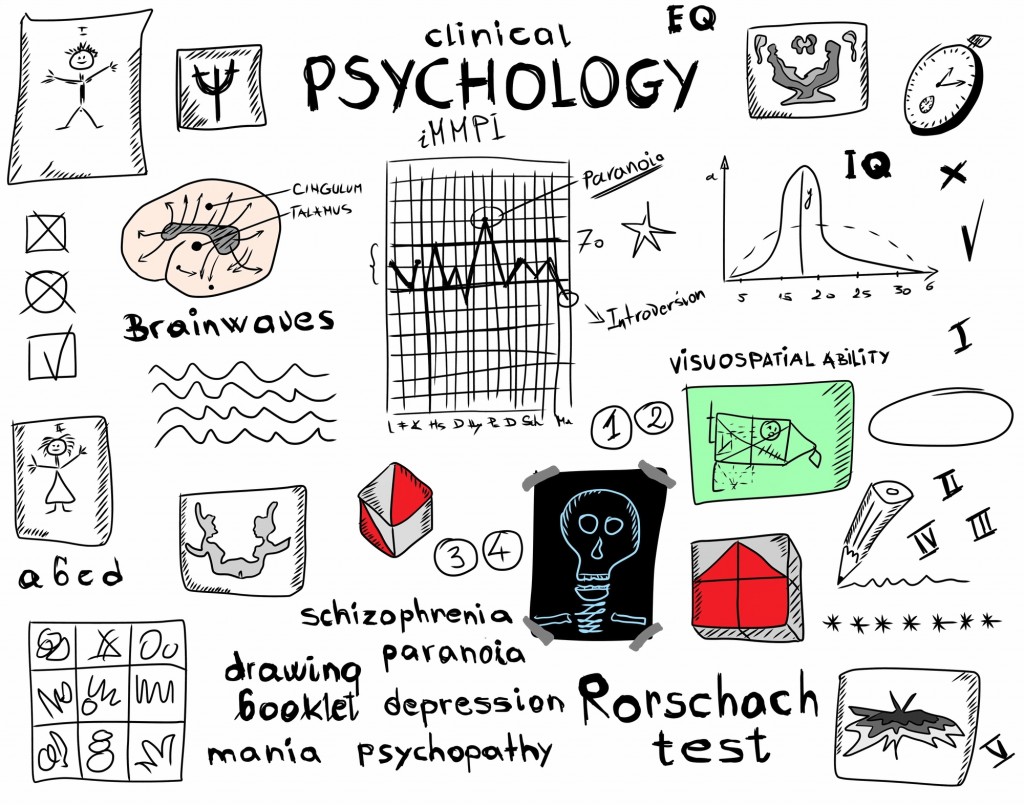 Licensing for Clinical Psychologists

Before entering into the clinical field, graduates are required to be licensed by their state.
The process involves an accredited degree program, supervised work experience, and successful completion of the appropriate state board exam. Once these requirements are met, individuals become licensed to practice and will be free to practice psychology within that state.
Each state is responsible for maintaining the requirements of practicing psychologists, and thus each state has their own Board of Psychology. If you review our psychology programs by state, you will find a section on the Board of Psychology in that state. The State Board of Psychology ensures: schools are teaching the appropriate programs, classes are apt for practicing psychologists, licensing is centered with one entity, and continuing education requirements or training are up to par.
Click here to find the licensing requirements in your state.
Where Do Clinical Psychologists Work?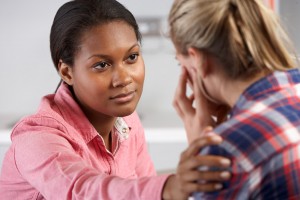 Clinical psychologists work in hospitals and provide care to those with mental illness. They also work in private practice where they provide a wide range of techniques to help people live normal lives. Psychologists often meet with patients one-on-one or in small group settings. This is an applied field that requires professionals to be up to date on current procedures and techniques.
Continuing Education Requirements for Clinical Psychology
The requirement of continuing education is something that will remain unchanged as this field continues to grow and change. Clinical psychologists also work with patients suffering from very serious mental disabilities. As a result, these professionals need to be aware of advancements in treatment in their field.
Only specialized techniques taught through extensive training can be used to help these patients, making the clinical psychology sub-field a very important part of the psychological field.