Clinical Psychology Degrees
Consider a featured online psychology program currently taking applications.

View more featured 100% online psychology programs accepting applications for 2023.
Research Clinical Psychology Degrees Online
Clinical Psychology is an important area of study. Human behavior and emotions are among the most profound influences in everyday life. When people think of a career in psychology, they typically imagine a person working with an individual that is suffering from mental illness. More often than not, the psychologists that can help individuals in their time of need focused their career and education around Clinical Psychology.
Clinical psychologists are fully functioning therapy providers and are typically not permitted to prescribe medications. They work with patients suffering from different mental or behavioral disorders to find effective means of dealing with problems.
What requirements are there to be a Clinical Psychologist? It varies by state, but generally speaking you need:
A Bachelor's, Master's, and Doctorate degree
To meet licensure requirements
To meet experience requirements
Clinical psychology is a popular degree paths for psychology students. The versatility of this career choice allows graduates to work with individuals with a variety of different conditions. The variability of the job makes it highly in demand for new students.
Finding a degree in Clinical Psychology starts with figuring out answers to the following questions:
What degree level are you looking for? Undergraduate or Graduate? You are more likely to find a Clinical Psychology specialization at the Master's or Doctorate level
Are you wanting to go to a campus or study online? Online programs are becoming much more common, especially for Master's programs.
Are you ready from a financial standpoint? If you are talking with a university be sure to get advice on financial aid.
For each program, what are the clinical requirements? Is there an internship or an externship? Are there supervised hour requirements? For most licensing, there are supervised hour requirements.
Undergraduate Degrees in Clinical Psychology
During undergraduate studies, most students choose to pursue a Bachelor's degree in Clinical Psychology prior to graduate school. Having this type of undergraduate degree gives students the advantage of a strong foundation in psychology prior to beginning their master's program.
Graduate Degrees in Clinical Psychology
In order to become a clinical psychologist, students must first earn at least a Master's degree in Clinical Psychology. These programs require 4 years of undergraduate education, plus 2 years of graduate studies. For those seeking an even higher degree programs, many states have doctoral programs for clinical psychology. During the graduate period, students will take part in extensive research into abnormal psychological disorders and genetic psychology.
A Note on Clinicals
Clinicals are a large part of graduate school. Students are required to work under close supervision in mental health facilities prior to graduation. Working both in the classroom and in laboratory settings will provide the experience that future clinical psychologists need to be effective professionals in the field.
The Study of Psychology
This ideology of psychology is what surrounds the field of clinical psychology as a whole. This sub-field of psychology provides a wide range of care to patients in both a clinical and private setting. Clinical psychologists work anywhere one might go to get help with mental illnesses. Clinical psychology programs train students in the most effective techniques available so that clinical psychologists can help patients have happy, normal lives.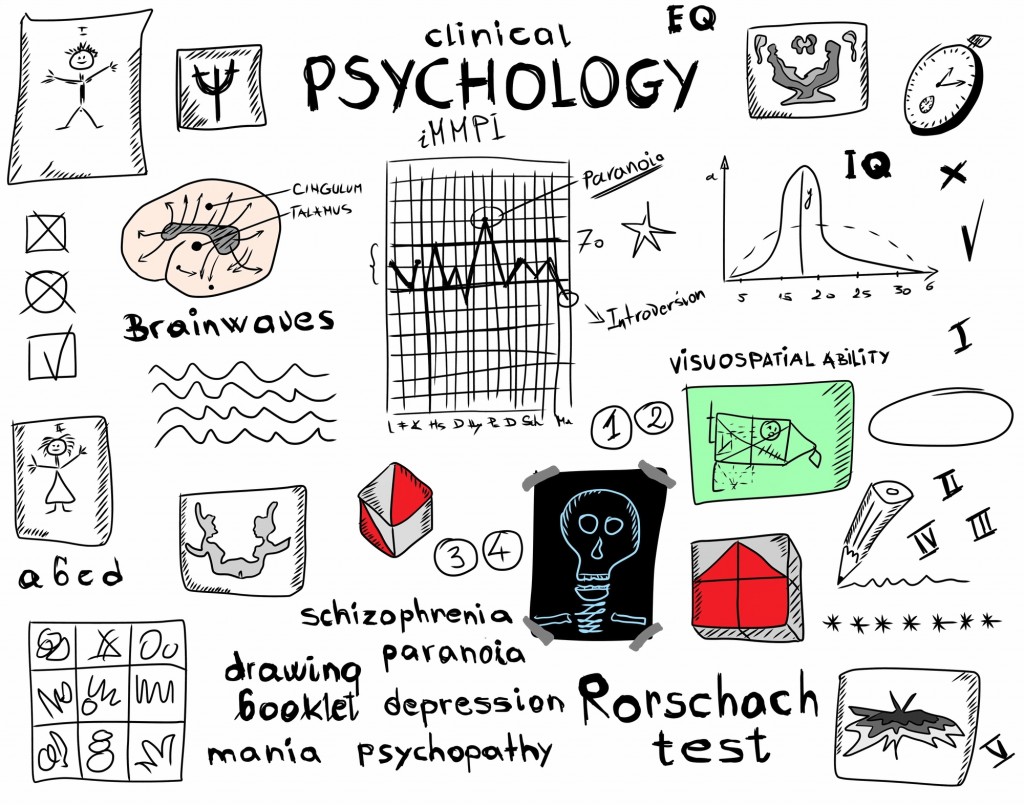 University
Program
Admissions
University of West Alabama
Online Psychology and Counseling Degrees

Multiple programs: Bachelors in Psychology, Master's in Experimental Psychology (Clinical, Healht & Sports Psych), Family Counseling, Guidance and Counseling, Clinical Mental Health Counseling, and more.

Website
Pepperdine University
Online Master of Psychology

Choose your path at Pepperdine: pursue licensure as either an LMFT or LPC and serve diverse clients with our online master's in clinical psychology.

Website
Methodist University
Online Bachelor of Science in Psychology

Gain the skills for diagnosis, clinical interview procedures, behavior analysis, and more.

Website
University of Texas Permian Basin
Online BA in Psychology

Program provides a broad foundation of psychological science knowledge and emphasizes vital written communication and research skills that can inform and assist you in helping professions.

Website
Butler University
Online Master of Science in Mental Health Counseling

Cover topics like fundamental counseling theory, trauma and crisis response, and psychopharmacology. No GRE Required.

Website
Search Online Psychology Programs
Licensing for Clinical Psychologists

Before entering into the clinical field, graduates are required to be licensed by their state.
The process involves an accredited degree program, supervised work experience, and successful completion of the appropriate state board exam. Once these requirements are met, individuals become licensed to practice and will be free to practice psychology within that state.
Each state is responsible for maintaining the requirements of practicing psychologists, and thus each state has their own Board of Psychology. If you review our psychology programs by state, you will find a section on the Board of Psychology in that state. The State Board of Psychology ensures: schools are teaching the appropriate programs, classes are apt for practicing psychologists, licensing is centered with one entity, and continuing education requirements or training are up to par.
Click here to find the licensing requirements in your state.
Where Do Clinical Psychologists Work?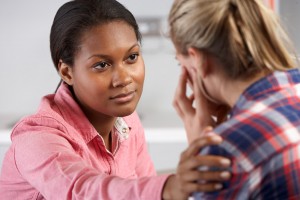 Clinical psychologists work in hospitals and provide care to those with mental illness. They also work in private practice where they provide a wide range of techniques to help people live normal lives. Psychologists often meet with patients one-on-one or in small group settings. This is an applied field that requires professionals to be up to date on current procedures and techniques.
Continuing Education Requirements for Clinical Psychology
The requirement of continuing education is something that will remain unchanged as this field continues to grow and change. Clinical psychologists also work with patients suffering from very serious mental disabilities. As a result, these professionals need to be aware of advancements in treatment in their field.
Only specialized techniques taught through extensive training can be used to help these patients, making the clinical psychology sub-field a very important part of the psychological field.