A counseling degree can equate to several different kinds of career opportunities but most include you listening and helping a person or group of people work through an issue or pressure that they're experiencing.
AD
Programs Currently Accepting Applicants
Click for admissions information & specific admissions requirements, length of the program, tuition rates, format and learning environment, and any other questions you might have.

University of West Alabama - Online Bachelor of Psychology
Online undergraduate program in a flexible online environment.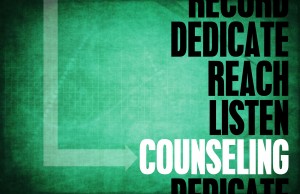 Counseling Psychologists help everyday people to cope with stress and anxiety, solve family problems, or help with issues or problems.
Counseling involves one person helping another through advice giving or just simply listening. It has erupted as a professional career choice in recent years with the rise of societal pressures.
Counseling and psychology are two subjects that are often intertwined. The two are often mistaken for one another and even considered the same topic to some.
The Difference Between Counseling and Psychology
Counselors are slightly different in both education and application. Students that are interested in helping people with everyday stresses and emotional health will find counseling psychology to be an appropriate field, while those seeking a career working with those with serious mental illness will find it more appropriate in other applied psychology fields.
As a career choice, counseling psychology is a providing and stable choice. People constantly need guidance with stress, anxiety, and other real-life adjustments. As the pressure of society takes its tolls on individuals, the need for qualified counseling psychologists will grow.
AD
Consider an Online Psychology Program from Pepperdine University: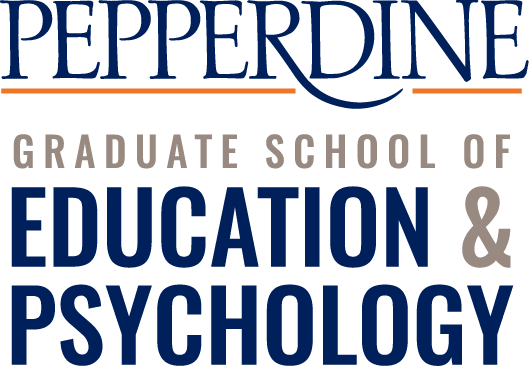 The Pepperdine University Graduate School of Education and Psychology offers multiple online psychology degrees to help advance your career in the human services or a related field.
Counseling Degrees
There are counseling degrees available at the Bachelor's, Master's, and doctoral levels. Students must complete at least a Master's program before starting a practice as a counselor.
Bachelor's Degree (BA or BS)
Starting in undergraduate school, students interested in the field of counseling psychology will begin learning the different aspects of psychology. Most students choose a Bachelor's degree in Counseling Psychology as their first degree program. This degree contains all of the basic information needed to gain a foundation in psychology. The undergraduate requirement takes most students about 4 years to complete.
Advanced Degrees
A counseling psychology degree are available at either the master's (MA) or doctoral level (PsyD or PhD). Since most states require a master's degree for a license, most students choose the Masters in Counseling Psychology degree. A master's program in this field consists of coursework in group therapy, direct counseling, and behavior techniques. The program itself takes a majority of students about 2 years to complete.
A doctoral program in clinical psychology takes 4 years to complete. These programs also requires additional clinical experience.
Counseling Licensure and Resources
After completing a Master's or Doctorate program, graduates may apply for a license through their state. You will need to check with your state counseling board for details. Most states require 1-2 years of supervised experience and completion of a state board exam for licensure. These requirements are set forth to ensure only qualified counseling psychologists can practice.
Several resources you should know if you are looking at getting into Counseling Pscyhology are:
---
What Career Options Are There For Counselors?
Professional counselors have a career that can provide well throughout a lifetime. Counseling psychologists work in hospitals, assisting everyday people with stress management and anxiety reduction. The everyday stresses of life can sometimes be too much for individuals to handle on their own.
Private Practice
Counseling psychologists can also work in private settings. Having a business structured around counseling can be a profitable choice for those in this career program. A counselor is effective in helping both individuals and groups get through whatever situation is hindering their happiness.
Typical Responsibilities
Counselors are trained to assist with mental development and change. These procedures are ever-changing. As a result, professionals must stay up to date on the latest trends and research throughout the scientific community.
Family Psychology and Counseling
As a professional counselor, individuals will find a career that is suitable for a variety of different settings. Families that need help with emotional turmoil look to counseling psychologist to help them adjust to each other's needs. Individuals with overwhelming responsibility may need coached through time management or delegation of tasks.
Regardless of the issue, everyday people are constantly searching for a helping hand to assist them in getting back to normal. A career in counseling psychology will be the ticket to success for those wanting a satisfying career in psychology.
Counseling Specialization
Within Counseling, it is possible to narrow your practice to serve a specific population. Below you will find details about different counseling specializations and degree programs within that specialization.
AD
Programs Currently Accepting Applicants
Click for admissions information & specific admissions requirements, length of the program, tuition rates, format and learning environment, and any other questions you might have.